Mark your calendars! Event registration will be available soon.
These are live-hosted, screen-to-screen Continuing Education Sessions with PRI Trainers. Most sessions will be 90 minutes long and presented via Zoom. We'll launch a new series of sessions each month so you can customize your training schedule to collect the hours you need.
Please note that you are responsible for ensuring online PRI sessions and the number of hours earned fulfill your system's requirements.
Once you've signed up, we will send you a link to register for the Zoom meeting and receive your meeting login information. When your session date arrives, log into the meeting, turn on your camera, and join us for a great live training. We look forward to seeing you then!
---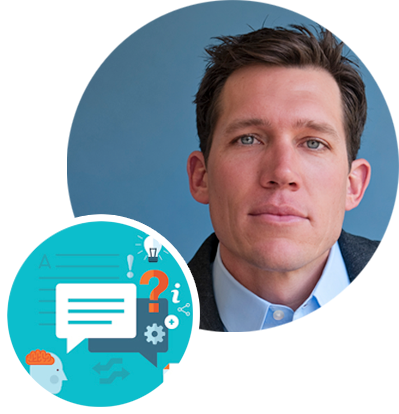 Where Science Meets STORY
with Derek Jorden
Explore how Prime For Life fits the mold of a story specifically designed to shift the beliefs, attitudes, and behaviors of the people who experience it.
FRIDAY, DECEMBER 11, 11:30AM - 1:00PM

ET

MONDAY, DECEMBER 14, 3:00 - 4:30PM

ET

TUESDAY, DECEMBER 15, 1:00 - 2:30PM

ET

THURSDAY, DECEMBER 17, 6:00 - 7:30PM

ET


---

What the FAQ?
with Desmond Banks, PhD, MPH
Dive into a deep resource on the Prime For Life Dashboard and find answers to questions perhaps you've never heard, but we get a lot.
---

THC in Prime For Life


with Dr. David Rosengren
Use a fun cell phone technology to highlight and reinforce elements in Prime For Life and Prime For Life 420 addressing THC use.
TUESDAY, DECEMBER

8, 3:00 - 4:30PM ET

THURSDAY, DECEMBER 10, 6:00 - 7:30PM

ET

MONDAY, DECEMBER 14, 6:00 - 7:30PM

ET

WEDNESDAY, DECEMBER 16, 11:00AM - 12:30PM

ET